We had an early start setting up at WEAO in Toronto.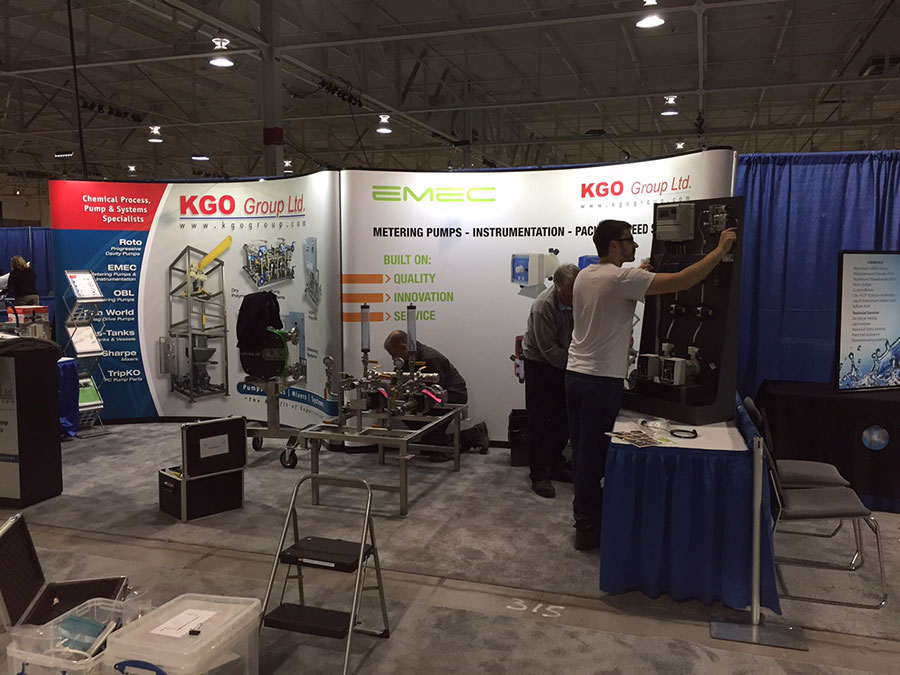 Show starts at 2, 'til 7  visit KGO Group Ltd. and EMEC at booth #'s  317,315 at The Toronto Convention Center.
See you at the show and make sure to follow us on Twitter @KGOGroup through out the conference.