We're excited to announce 2023's Trade shows happening in Canada, featuring Americana, RNG Forum and more. 
Commitement to Quality
Reliability Guaranteed
No "I" In Team
KGO Group builds standard and custom-designed chemical feed, pump, tank, and mixer systems for some of the largest global chemical suppliers, OEMs, and industries, including mining, pulp and paper, wastewater and Bio-Feed applications. We bring more than 100 + years of industry experience to provide exceptional value for our customers. Our dedicated team of highly qualified engineers and technicians work to ensure the equipment we supply not only meets but exceeds your expectations.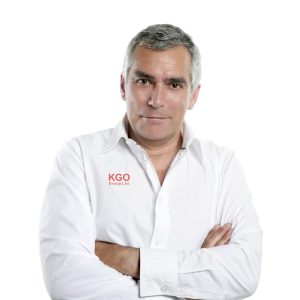 Contact Our
Product Specialists Today