Plas-Tanks Industries, Inc.
Plas-Tanks Industries is a custom manufacturer of corrosion resistant fiberglass reinforced plastic products. Since 1976, we have supplied a variety of industries with ISO 9001 & RTP-1 ASME Certification quality equipment to locations around the world.
Among the many industries we have served are the water and wastewater treatment industry, the pulp and paper industry, and the chemical industry.
Plas-Tanks Industries is here to serve you.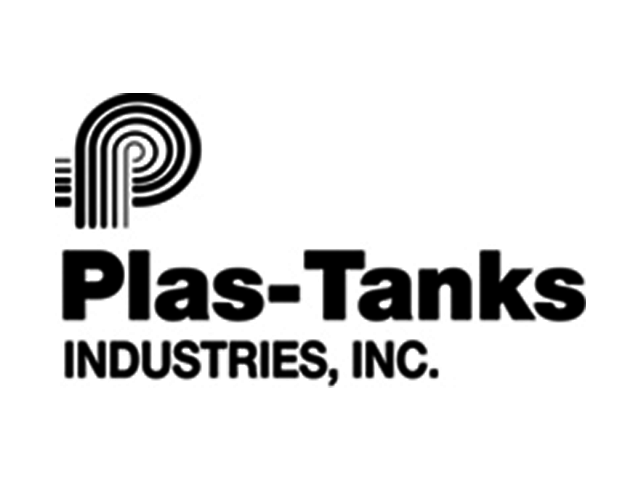 Download a fully detailed brochure with more information.
Plas-Tanks Product Offering Includes
Fiber-reinforced thermoset resin, corrosion resistant storage & process vehiclesVertical & horizontal tanks
Cylindrical & rectangular tanks
Sloped bottom tanks
Wet scrubbers
Duct work, stacks, tank covers, & numberous accessories
Bryneer™ bulk salt brine generating systems
Other custom designed corrosion resistant equipment