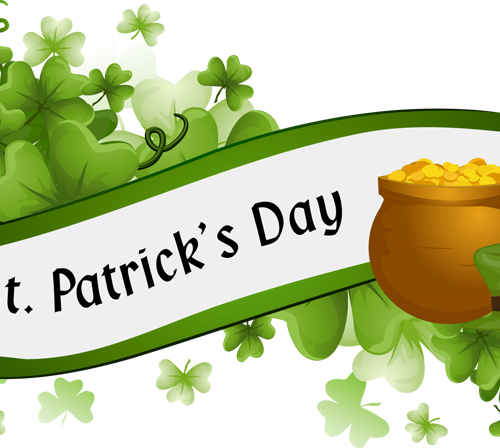 Wishing everyone a fantastic St.Patrick's day! Please drink responsibly!
Continue Reading →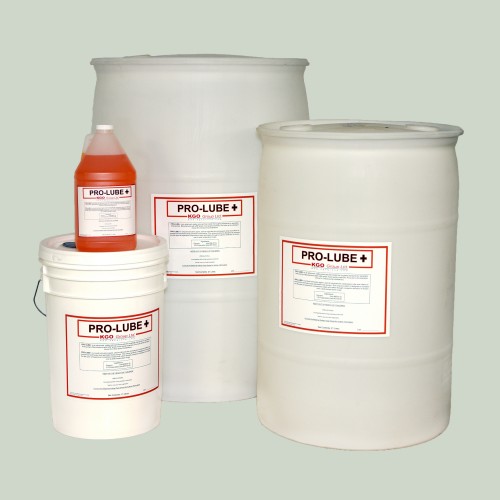 PRO-LUBE + is an advanced, stable lubricant that meets the toughest standards for peristaltic hose pumps. Manufactured with USP grade, food quality materials, Pro-Lube + is the standard choice for critical pump installations.
PRO-LUBE + is a liquid lubrication agent, used to lubricate the compression tube and rollers on commercial and heavy-duty peristaltic hose pumps. This unique product is designed to increase the life span of expensive compression tubes and rollers through a superior reduction in friction over a wide temperature ...
Continue Reading →