[vc_row][vc_column][vc_column_text]KGO Group Ltd. offers a full range of engineered equipment solutions.
Please choose from the following product categories :

Pumps
Diaphragm metering pumps, mag-drive centrifugal pumps, progressive cavity pumps, hose / peristaltic, gear, and rotary lobe pumps.

Tanks & Vessels
A complete line of engineered tanks and vessels including FRP, Stainless Steel, Carbon Steel, and Polyethylene. We offer an extensive range of sizes, configurations, and ancillary components.

Mixers & Agitators
Portable mixers for hundreds of applications, large mixers for heavy industrial use, food & pharmaceutical grade mixers, municipal water & waste water, and chemical processing applications.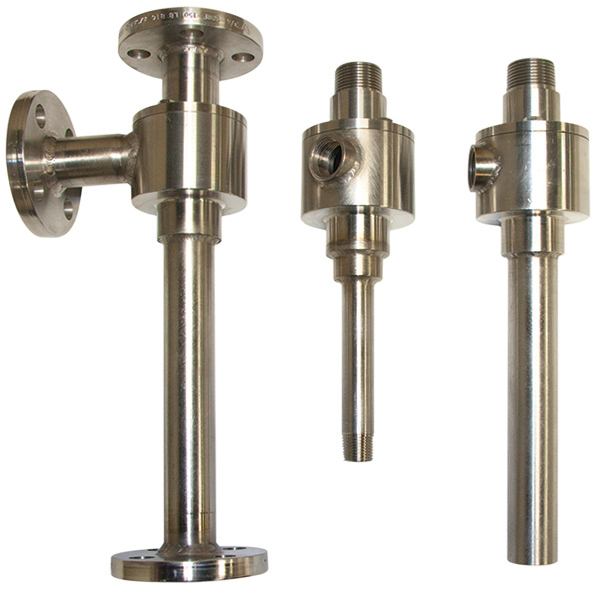 Bulk Handling
Equipment for bulk handling & storage including volumetric screw feeders, weight loss feeders, bulk bag systems, bag dump stations, flexible screw conveyors, hoppers & bulk silo systems.

Filtration
Solutions for filtration including bag filters & strainers, ultra-fine media filtration. Filtration components & complete skid mounted systems available. Replacement bags & cartridges available.
Applications
KGO Group Ltd. provides solutions for companies in all major industries, including:
[one_half]
Mining
Oil & Gas
Power Generation
[/one_half]
[one_half_last]
Pharmaceutical
Chemical Processing
[/one_half_last][/vc_column_text][/vc_column][/vc_row]