Plas-Tanks Industries is a custom manufacturer of corrosion resistant fiberglass reinforced plastic products. Since 1976, we have supplied a variety of industries with ISO 9001 & RTP-1 ASME Certification (click here) quality equipment to locations around the world.
Among the many industries we have served are the water and wastewater treatment industry, the pulp and paper industry, and the chemical industry.
Plas-Tanks Industries is here to serve you.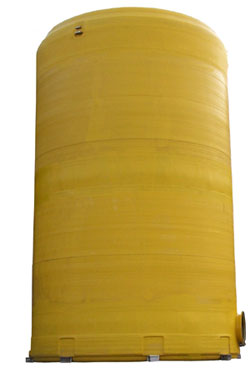 Fiberglass Reinforced Plastic (FRP) Tanks
Custom fabricated Fiberglass Reinforced Plastic anks to solve your storage, mixing, and processing needs. Available with a full range of auxiliary components and fully customizable to your needs.


Bryneer™ Bulk Salt Storage / Brine Systems
Bulk salt storage & brine maker in one unit, the Bryneer™ is the first complete brining system to be desgined and manufactured by a Fiberglass Reinforced Plastic (FRP) manufacturer.
Plas-Tanks Product Offering Includes:
Fiber-reinforced thermoset resin, corrosion resistant storage & process vehicles
Vertical & horizontal tanks
Cylindrical & rectangular tanks
Sloped bottom tanks
Wet scrubbers
Duct work, stacks, tank covers, & numberous accessories
Bryneer™ bulk salt brine generating systems
Other custom designed corrosion resistant equipment
Do not hesitate to
Contact Us
for additional information