Doseuro is a combination of two capabilities: the first is a solid technical knowledge, obtained through a multi-year experience in the dosing field, while the second is a commercial understanding of the changes in this field and sensitivity to our customers' requirements.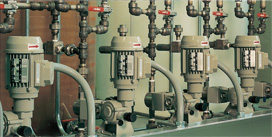 The continuous research and principal effort directed to the customer satisfaction are the fundamental reasons of Doseuro success, which is widely confirmed by the thousands of plants working worldwide with our pumps.
Doseuro pumps are available in packed plunger, plunger/hydraulic diaphragm, and mechanical diaphragm configurations and can be combined with standard North American flanged motors (NEMA & IEC).
[one_half]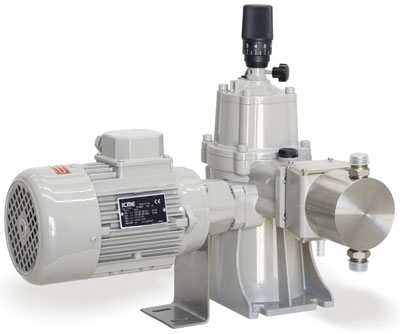 PDP Type A-I
Positive Displacement Plunger
[/one_half]
[one_half_last]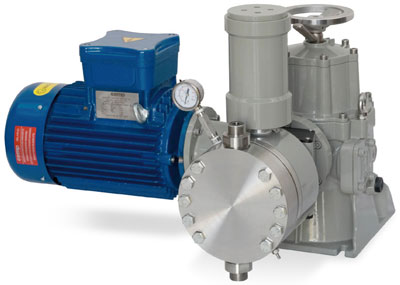 PDP Type SDI
Sandwich Hydraulic Diaphragm
[/one_half_last]
[one_half]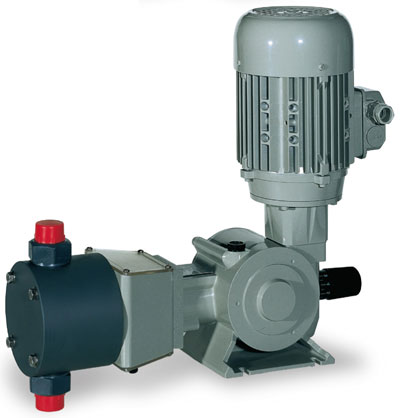 SR Type A
Spring Return Plunger
[/one_half]
[one_half_last]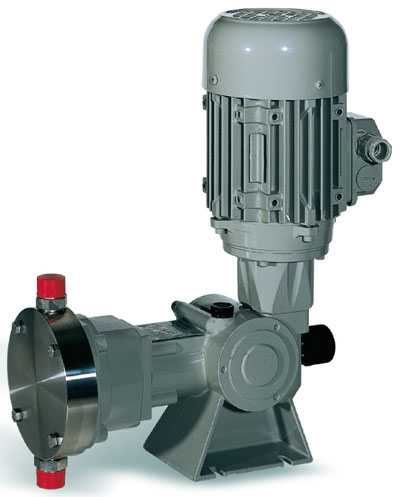 SR Type D
Spring Return Mechanical Diaphragm
[/one_half_last]
[one_half]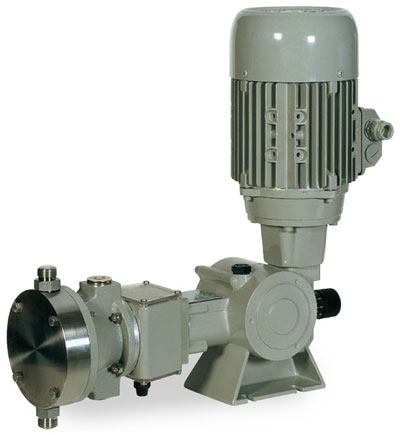 SR Type B & BR
Hydraulic Diaphragm
[/one_half]
[one_half_last]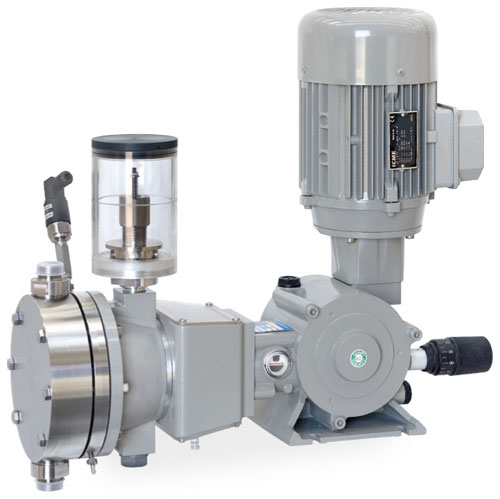 SR Type SD
Sandwich Hydraulic Diaphragm
[/one_half_last]
[one_half]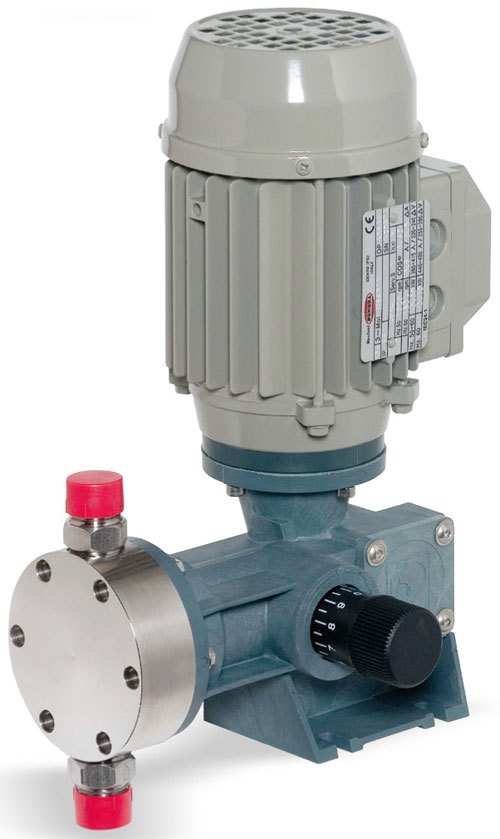 SR Type FM
Spring Return Mechanical Diaphragm
[/one_half]
[one_half_last]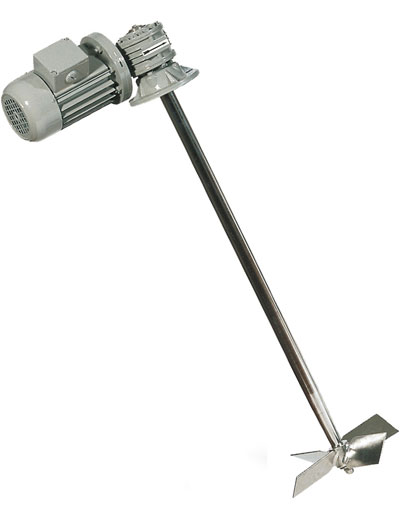 EM Series Mixers
[/one_half_last]